Its official...I'm tweeting.
I never thought I would see the day.
But the day has come...the world is officially ending because I've officially joined Twitter.
You know what else is Crazy?
You guys rock my socks off.
There has been a few changes lately that I absolutely need to celebrate before I combust.
1.
Is you guys. Again my socks are off to you.
2.
Would be my Twitter de-virginizing (eh...I hope thats right)
@mynotsovacant (Or search the full MyNotSoVacantShelf)
3.
Would be that I am honoured with being a part of a new family.
Yup...I'm a part of the V Mafia for Victoria Scott and her upcoming book The Collector: A Dante Walker Novel.
Anyone remember this little sexy man that I introduced you to a while ago?
Even though we can tell he is extremely BAD in all the good ways even from this little snippet let me re-aquaint you...click here.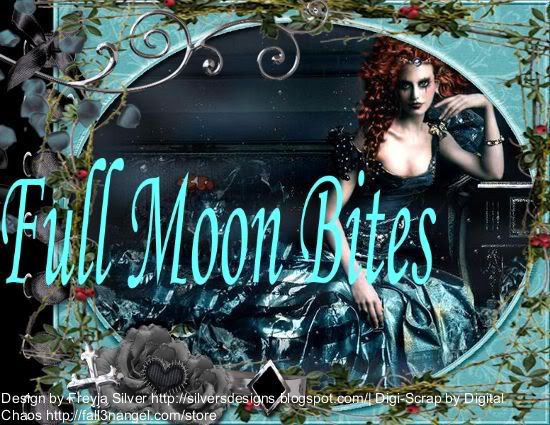 Also...I'm a part-time blogger for Full Moon Bites. Its a blog that specializes in adult supernatural/paranormal reads. I figured it would be a good place to drop a review or two when I'm in the mood for those spicy reads.
So this week has been a pretty decent one. And to celebrate I am once again saying...thanks!
Fill out the form below to gain some entries. As you will notice there is now the entry option of follow @mynotsovacant, and tweet about the giveaway. I know...some people are still Anti-Twitter, and that's ok there are still many other ways of entering!
a Rafflecopter giveaway